California Branches of Government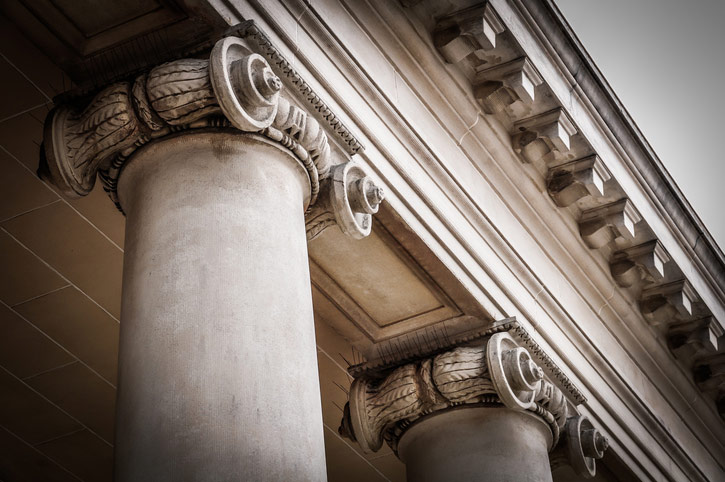 EXECUTIVE
The California government's executive branch is overseen by the Office of the Governor and includes elected officials and administrators.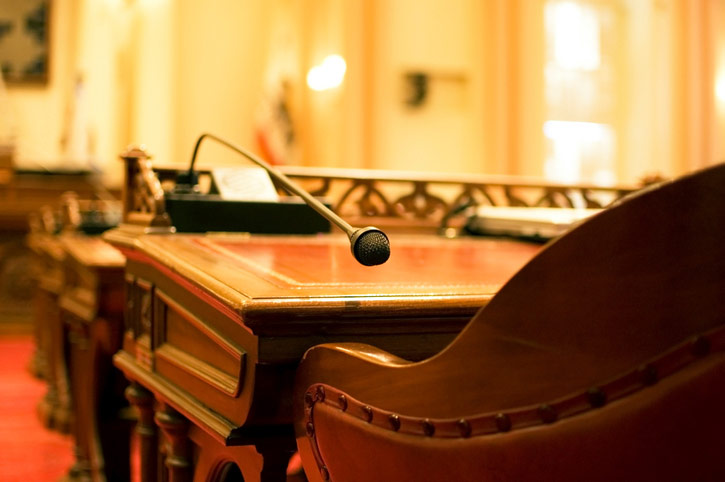 LEGISLATIVE
The California Legislature has two branches, the State Assembly and the Senate. The Legislature vote on state laws and draft legislation.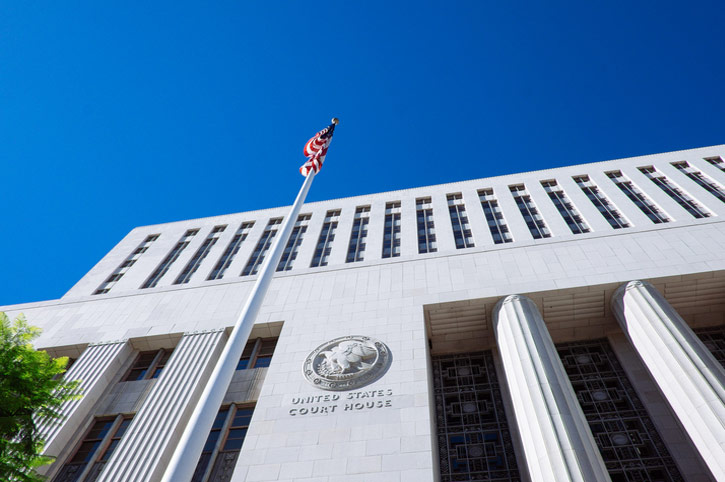 JUDICIAL
The judicial branch includes the California Supreme Court and all the lower courts in the state, and it interprets and applies laws at state and local levels.
Featured Initiatives and Programs
Zero-Emission Vehicles in the State (by 2025)
Renewable Energy Portfolio Standard by December 2020
State Government Agencies Serving You
Billion Generated to Support our Communities
Local Government Near You
Trending News